Related links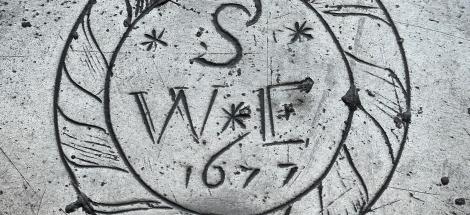 Links to groups and societies with an interest in metal ware and pewter.
The Pewter Collectors' Club of America
The PCCA is an organisation for individuals with an interest in collecting old pewter. Founded in 1934 and incorporated in 1977 the club encourages research, discussion and collecting of antique pewter in its many forms. The National Organisation is composed of approximately 600 individuals, museums, and historical societies throughout the world interested in American, British, and Continental pewter. It meets twice yearly at various locations and publishes the Bulletin, a glossy, profusely illustrated publication containing information about newly discovered pewter forms, makers and touch marks. A Newsletter is also published twice yearly.
Website: www.pewtercollectorsclub.org 
Website: www.nederlandsetinvereniging.nl
Email: secretaris.ntv@kpnmail.nl
Website: www.vlaamsetinvereniging.be
Email: secretariaat@vlaamsetinvereniging.be
Secretariaat
Kwikstaartlaan 16, 3080 Tervuren, Belgium
The aim of the society is to increase the knowledge and appreciation of objects made from non-precious metals and their alloys (other than pewter). Many aspects of metalware are studied, including their styles, uses, methods of manufacture and history, with emphasis on the study of domestic artifacts. Daytime meetings are held twice a year and a journal and newsletter are produced annually for members.
Website: antiquemetalwaresociety.org.uk
The Historical Metallurgy Society
The HMS provides a forum for exchange of information and research in historical metallurgy. It aims to gain recognition for the subject from the community at large and to be consulted when issues or preservation and recording arise. Established in 1962, HMS covers all aspects of the history of metals and associated materials, production and use, technology and economics; from prehistory to the present.
Website: http://hist-met.org
Email: hon-sec@hist-met.org
The largest free old British pewter information resource having over 14,000 pages to view .
Website :https://pewterbank.co.uk/
The Worshipful Company of Pewterers is an historic and continually evolving Company with medieval origins as a City of London Trade Guild.
Website:https://www.pewterers.org.uk/